Our team of industry veterans is dedicated to high traffic, high ROI campaigns without sacrificing the integrity of your brand.

We specialize in online media buying across a wide range of verticals including health, insurance, finance, consumer goods and B2B services. Our expertise lies in driving targeted traffic from sources such as Google Adwords, Bing, Facebook and Native sources to highly relevant, niche partners.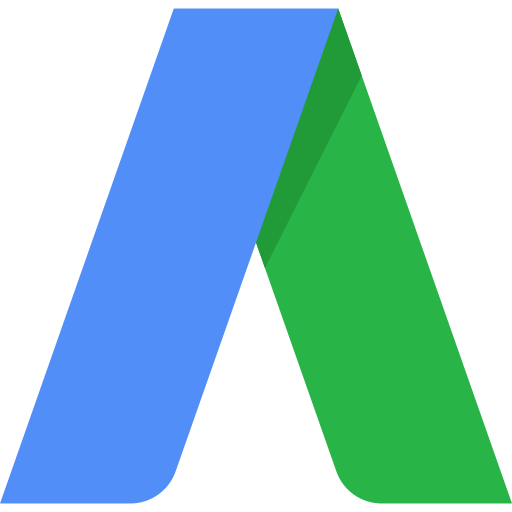 PPC pay-per-click advertising services
PPC campaigns that offer exceptional results can help you increase sales, get new clients, and increase revenue.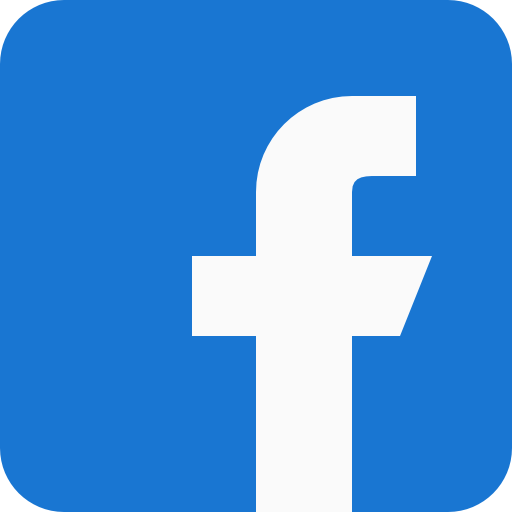 Paid social media advertising services
Attract more followers and generate revenue via Facebook, LinkedIn, Instagram and YouTube.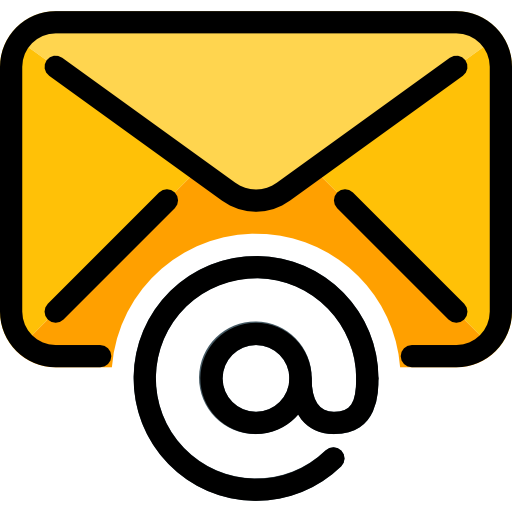 Email marketing services
Nurture your prospective clients and re-engage existing customers with email marketing.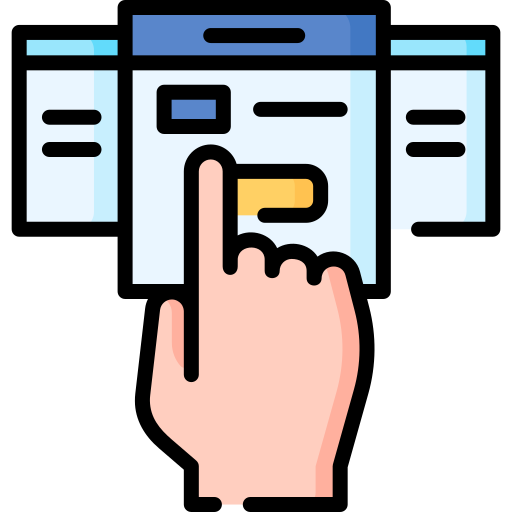 Content marketing services
We create dynamic content strategies that help businesses attract, convert, and keep online customers.
Careers
We're on the hunt for talented Junior and Senior Media Buyers. We offer a combination of a competitive base salary + high revenue share based on performance. If you're looking for a no-stress, highly profitable career move, we'd love to hear from you!
What are you waiting for?
Contact us today to learn how we can boost the ROI of your campaigns.